About us
JP Bayly Trust (JPBT), a renowned charitable trust in Fiji which was established by the late Mr. JP Bayly in 1954 provides for the welfare of the less fortunate and needy with their basic yet essential medical, food and clothing and education support to Fijian families and their children.
The Trust has medical and dental clinics operated by registered practitioners and provides free medical and dental consultations as well as medication to just over 400 families who are permanently registered with each centre.
Read More
Success Stories
Michael Maue
Michael Maue was 8 years old in 2008 and assisted by the Bayly Education for all schooling needs from primary up to secondary level. Michael is now a Sales and Operations Specialist with Allied Freight Services. He is pursuing a Trade Diploma in Customs from the Fiji National University.... Read More
View All Stories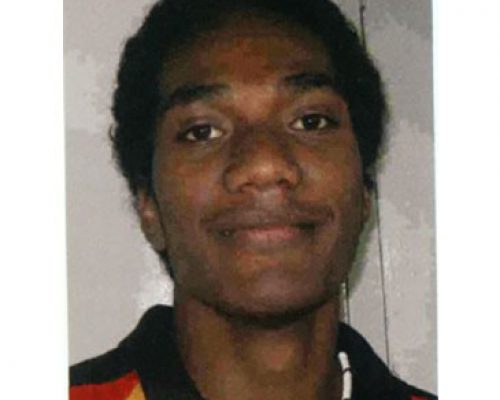 View All Stories
Latest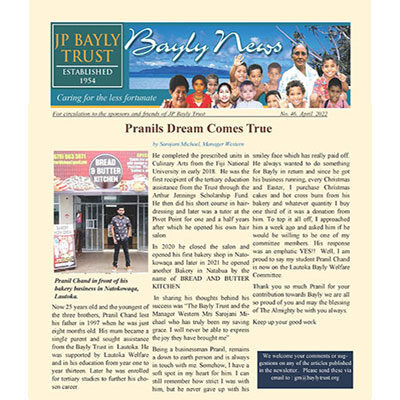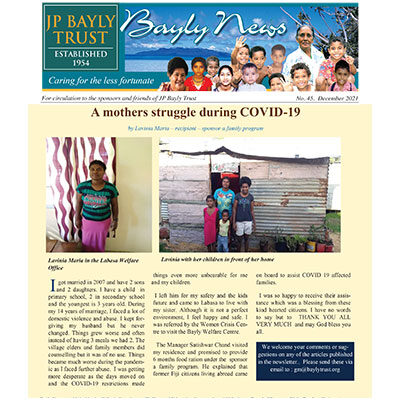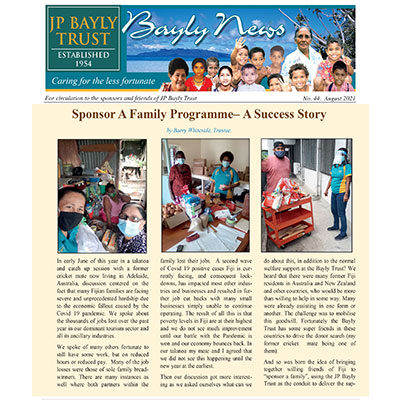 Bayly Trust Newsletter – August 2021
Our August Newsletter features stories from our Trustee and success stories of people despite the hardship brought by the pandemic. Read all these and more.