Priya Pritika Lal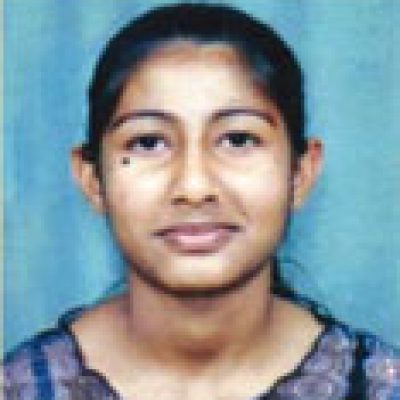 I, Priya Pritika Lal D/O Amukh Lal and Bijay Wati of Tabucola Tiri, Labasa would like to express my sincere thanks and gratitude to the Bayly Welfare/Education who have helped me in every way possible to successfully complete my secondary education. I come from poor family background due to my father having met with a serious accident and my mother being an asthmatic patient and so it was difficult for my parents to provide the educational needs for both myself and my sister. Bayly Welfare Labasa has helped me by providing continuous counselling, guidance and support. I am currently studying in India having been awarded an ICCR scholarship (Indian Council For Cultural Relations) at the University Of Delhi to study for a Bachelor Of Commerce degree.
The Bayly Welfare/Education has helped my family for almost 5 to 6 years. It enables poor students to attend school by providing them with uniforms, school fees, stationery and books. Furthermore Bayly Welfare Labasa paid my college fees at Sangam College) and provided other materials in order for me to attend college. The assistance provided gave me the inspiration to study hard and to successfully complete my education in 2008 to Form 7.
Bayly Welfare Welfare/Education has not only helped in providing for educational needs of their children but also in providing basic food items each month. Even during festivals such as Eid, Diwali, Easter and Christmas,they give us gifts to celebrate like others. In the light of all that has been said, it can be said that I am very fortunate today to be here in India to study B.Com at the University of Delhi and this would not have been possiblewithout the continuing assistance of Bayly Welfare/Education Labasa and the JP Bayly Trust.