Ravnil Kumar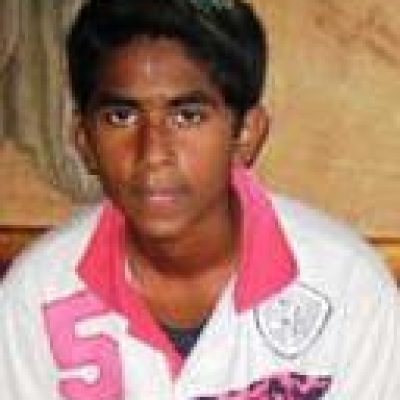 Ravinal Kumar age 16years, has been supported by Bayly Welfare and Bayly Education. His mother is single parent and found difficulty in providing educational needs for her children. They are a seven member family and all of them are supported by Trust.
The Bayly Welfare department provides daily basic necessities that a small household needs for which they are very grateful and on the other hand, Bayly Education Fund is helping her mother to send the children to school by paying school fees and providing every needs for school.
Ravnil cannot think of a way to ever be able to pay back this organization for the kindness, instead they are trying their best to study hard, make the best use of the given assistance and come out of this poverty line.