Year 5 International School Student's Visit to Bayly Welfare & Education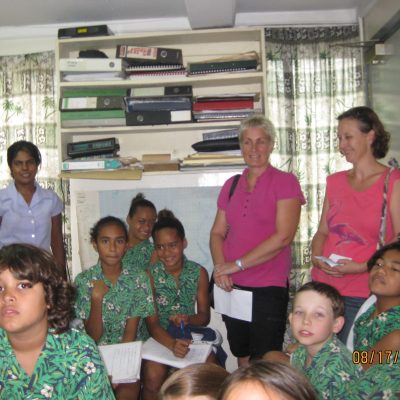 On 18th of August 2011, 13 Year Five students of International School Suva accompanied by two parents paid a visit to Bayly Welfare & Education Centre. The group was welcomed by the Senior Almoner Michael Chandra and the Education Officer Manorma Chandra and they were shown what it is that Bayly Welfare/Education is all about.
These inquisitive students learned about the charitable activities, the number of families and children that are assisted by the Centre and the role of staff within the organization and the associated challenges that comes from handling so many families.